Team
Our entire business processes are run under the supervision of highly proficient professionals. The team comprises of professionals from varied fields such as management, administration, skilled, semi-skilled, quality control, R&D and allied workers having sufficient industry experience.
Customization
We work in close contact with our customers in order to offer them the products of their choice and requirements. Our ability to custom manufacture our range as per client's requirements has given us a competitive edge over the other market players in the industry. Our range of products can easily be designed and manufactured on several parameters.
Aperture or hole size
Thickness of wire or sheet
Type of weave
Type of hole
Dimensions of mesh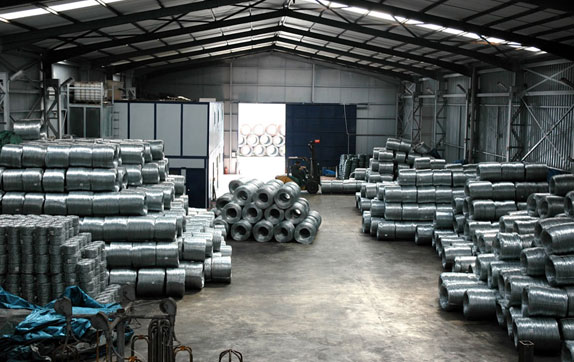 Warehouse and Packaging
To meet our client's requirements effectively and timely, we have huge warehousing set-up. We are a Hyderabad based company, which enables us to meet the product orders of clients. Our warehouse is fitted with advanced and effective storage techniques. Our well-managed warehousing set-up allows us to meet client's urgent as well as long-term requirements.
In addition, there is a logistics team looking after the storage and transportation of products. To supply various types of wires and fences in bulk, we make use of modern packaging techniques. The packaging is done as per the size of consignments. For transportation purposes, we also have vast associations with various C & F agents. This Enables us to supply product orders well within time.